Thanks for stopping by!
You are now logged out.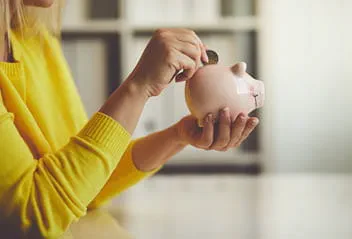 How to save
Learn how to spend less on energy. We can help you make smart choices to save on energy around your home.
Click Learn More to get additional details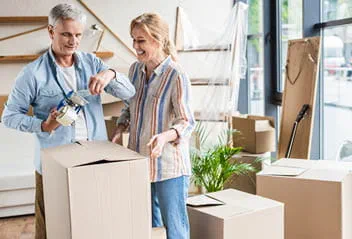 Are you moving?
Sign in to your account and visit the Manage My Account tab to submit your move quickly online.